What's Customer Journey Mapping? A Quick Guide.
Customer journey mapping is when you look at a shopper's digital (and if you'd like,  physical) experience with your brand and identify improvements that can be made to increase your business's value. We've discussed omni-channeling previously and how it's being used in retail, concluding its importance in today's complex, e-commerce world. Its necessary application helps understand and strengthen a company's relationship with its consumers, and customer journey mapping does the same.
Recent surveys showed that companies who invested in customer journey mapping were twice as likely to exceed their annual business objectives. Customer experience is what defines a brand from its competition. The competitive advantage one can get from enhancing a successful customer experience is ultimately what increases profit at the end of the day, as well as driving consumer loyalty towards the brand. A brand must implement a customer journey map into their strategy to better understand the customer experience. This means tools and touchpoints need to be identified and used as pins in a customer's journey, just like a map.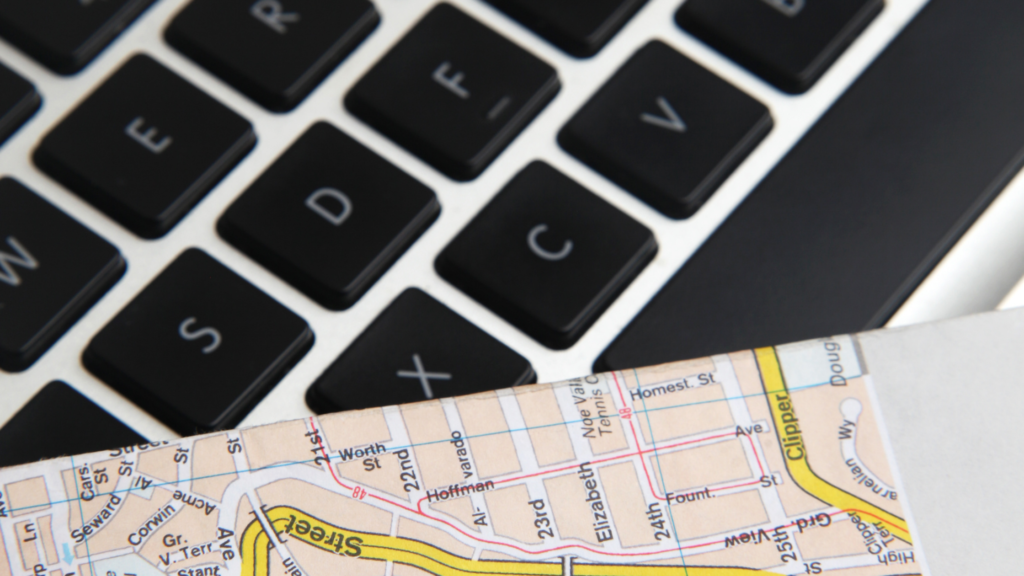 Marketing in Customer Journey Maps
Automations and marketing can tailor consumer interactions and create a seamless journey where data can be used and optimised. Cross-channels, automation emails, push notifications, targeted digital ads and a user friendly website are just a few of the fundamentals where data can be utilised. From acquiring to retaining customers, a visual map needs to be created and targeted at customers at every stage of their experience with the brand. Marketing automations mentioned above are the way to do that.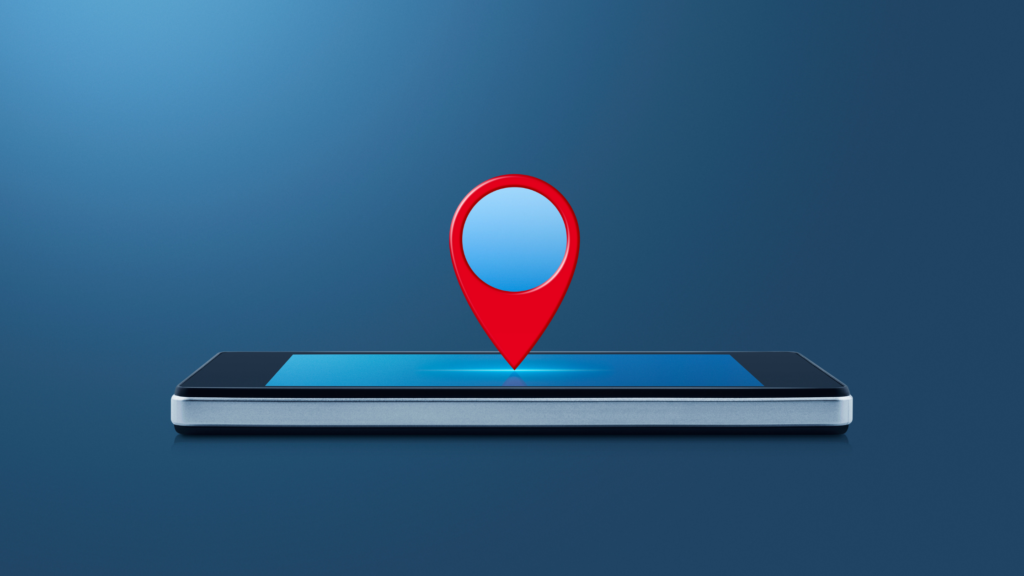 A customer journey map in a B2B environment ought to have the following 8 elements for a seamless approach;
A clear, transparent consumer persona
A clear list of goals and expectations from the customer
Customer processes at different stages of their shopping journey
Main pain points of the brand
Cart abandonment and checkout rates
Mock-ups illustrating a consumer's journey at every stage
Overall brand and business goals
KPI's from marketing
How can I Obtain That?
Personal help a brand understand the overall consumer and target audience, their common characteristics, personalities and, therefore, opportunities. When creating a personal, be informed by data from all teams and avoid developing multiple personas and stick to the minimum (2 personas are advised).
Agree on your overall goals and objectives, both as a brand as a business. This means that two different sets of goals and objectives should be created. A customer journey map must correspond to those goals. Play the question-answer game and pretend to be a consumer to see if your goals are aligned. This is a game called 'voice of the consumer' and should be applied frequently to check if every value is in order.
Understand the data before analysing them. Data can be acquired from different departments, building data layers and should help build a concluding hypothesis of who the shopper is. Understanding the data is key and will allow you to build a clear customer journey map.
Make sure all internal teams are aligned with the same brand vision. This part is critical and often overlooked. Your existing business goals should always be communicated, discussed and reviewed, creating an efficient internal workflow and helps build value within the business. This will in turn make customer journey mapping a more accurate process under a unified team.
Always review and improve. An extension to the above, team work stations and regular meetings brings teams together and ensures that the customer journey mapping is at the centre of the decision making process.
So, What Will you Gain from this as a Brand?
Being able to view your brand from a customer's perspective means that you'll be able tpo identify drivers that can help the business grow and improve. This in turns helps address and identify revenue opportunities, both new and existing, and reduce other costs. It maximises consumer loyalty to the brand as the ultimate goal is a consumer-centric approach and a consumer-friendly journey.
In a complex e-commerce industry, analysing consumer pain points and drivers should be a top priority, so building a customer journey map will help improve the overall customer experience, will address problems and reveal ways to improve them.