Warehouse management – why it's failing.
Warehouse management is an intimidating task… Companies often only realise the importance of having a functional strategy in place once it's too late. Online retail has made e-commerce providers promise shorter and better delivery times. However, only 30% of companies in the UAE comprehend the importance of having a system that can track the nitty-gritty of the goods. Whether that system is integrated or manual, there are definitely areas that call for improvement.
These are some of the principal problems affecting UAE warehouse operations currently.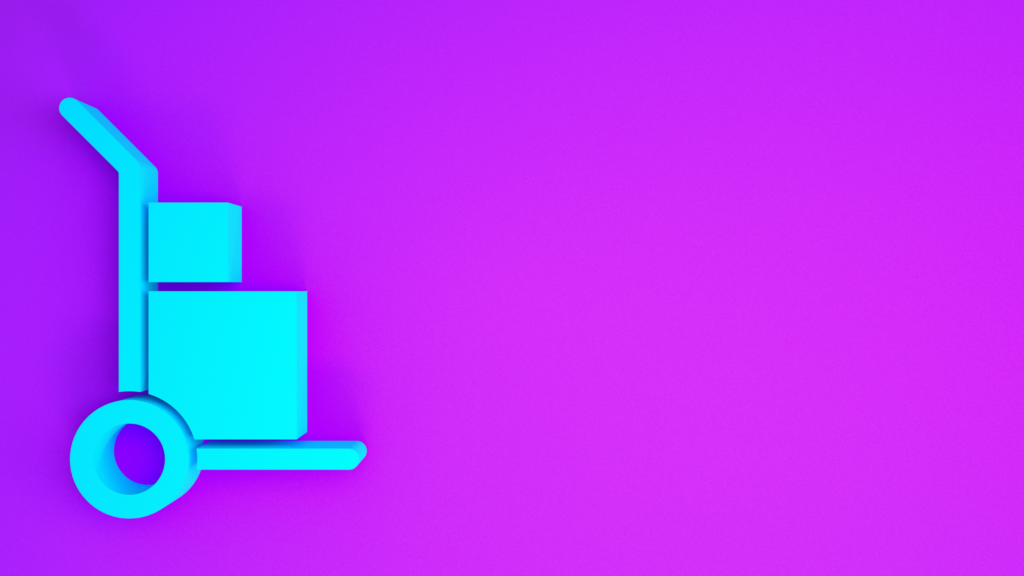 Inventory
Keeping an accurate count of inventory is one of the most challenging problems today. To be precise, the most common issue in inventory counts is simply human error. Everyday routine counts affect employees when counting inventory. Over a long period of time, this can leave puzzling gaps in the overall inventory count. By keeping a proper count of the available items in the warehouse and the unsold stock, companies can have a check on the merchandise so that they don't end up wasting money.
The solution.
Companies can supply training to every warehouse worker and improve the accuracy of the manual counting system. Exchange of information between the workers can similarly work to the company's advantage. This is because it creates a mutual, strong understanding of the existing problems in the workplace. Companies can also invest in a capable ERP software to digitally manage inventory and stock levels across multiple business functions. An automatic, functional system can track down inventory discrepancies and prevents miscounts.
Design layout
Layout within the warehouse can either assist or damage overall warehouse operations. One of the most common problems that companies in UAE come across is battling with the limited warehouse space. It restricts them from stocking as many goods as they desire. With fast-fashion brands on the rise, this is becoming a prominent issue. Maximizing the company's storage space is crucial, therefore a wholesaler must design (or re-design) the warehouse layout with space and shelves in a manner that directly benefits the business.
The solution.
Ensuring easy access to the popular products enables fast picking and shipment and should be stored in the front of the warehouse facility. This way, forklifts and workers won't have to travel far to reach the frequently demanded products. Creating a default selection route or a tracking system within the warehouse should be top priority.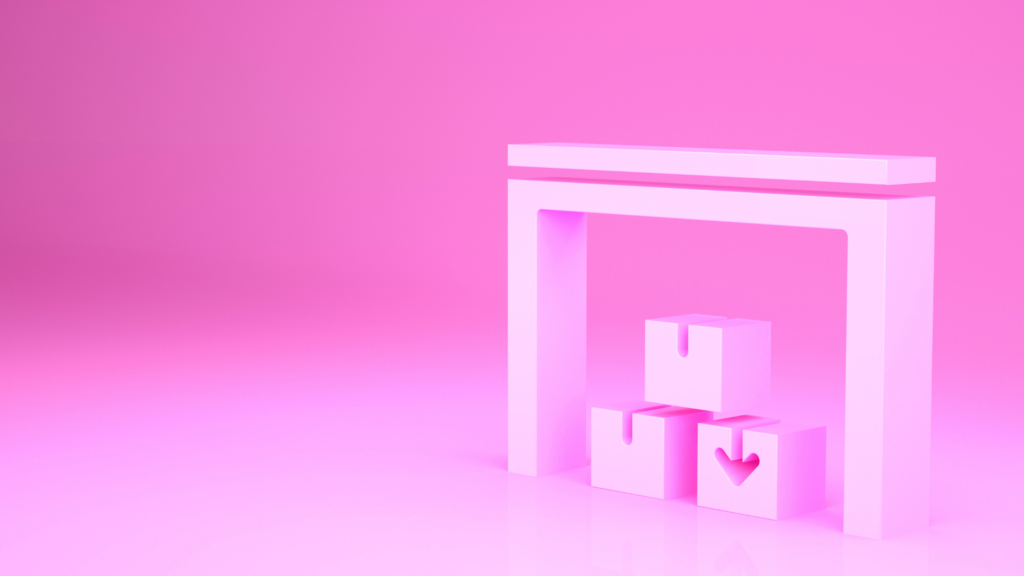 Quality control
When manual processing is involved, this entails that a worker might be in charge of all processes. i.e picking, packing and shipping the product, meaning that errors can easily be covered up. This is a common contributor to why manual warehouse management is failing.
The solution.
Having a separate quality control department can ensure better management and limit any supply chain issues, while encouraging much needed accountability. Integrating a quality control function can also record accuracy, improve stock rotation and reduce the need for manual processing of products in wholesale warehouses. Dubai-based RoboStores, a key player in the industry, has adopted a mechanical robot system for picking and packing of items. They also invest in a backend intelligence system that guides the merchandise and eliminates errors. Such seamless processes that integrate robotic stacking demonstrate the future technology that can bridge gaps in warehouse operations.
Paying attention to these critical areas affecting warehouse management can ensure that a warehouse is functioning at optimum levels. As mentioned above, there are possible solutions to smoothing these operations that can play a critical role in the way a business performs in the long-term. Investing in such a system, either by strategy, ERP software or robotic processes, allows a company to uphold a reliable supply chain, prevent shortages and holdups, and reduce wastage.