Online Cart Abandonment & How to Resolve it
Picture this. You're browsing through an online shop. You find a product you like and add it into your cart. You click the cart button and scroll through your chosen items. You exit the website without purchasing anything. That's cart abandonment. And we've all been there.
Leaving the website without completing the checkout process is what we refer to as 'cart abandonment', and it's a very crucial aspect of e-commerce. Abandoned cart rates are something e-commerce brands need to keep a close eye on. It's a key metric that can later on identify pain points of the consumer's purchase process, it can help enhance a consumer's shopping experience, and it can increase sales in the long term. Decreasing your cart abandonment rate should thus be in your top priorities list as an e-commerce business owner.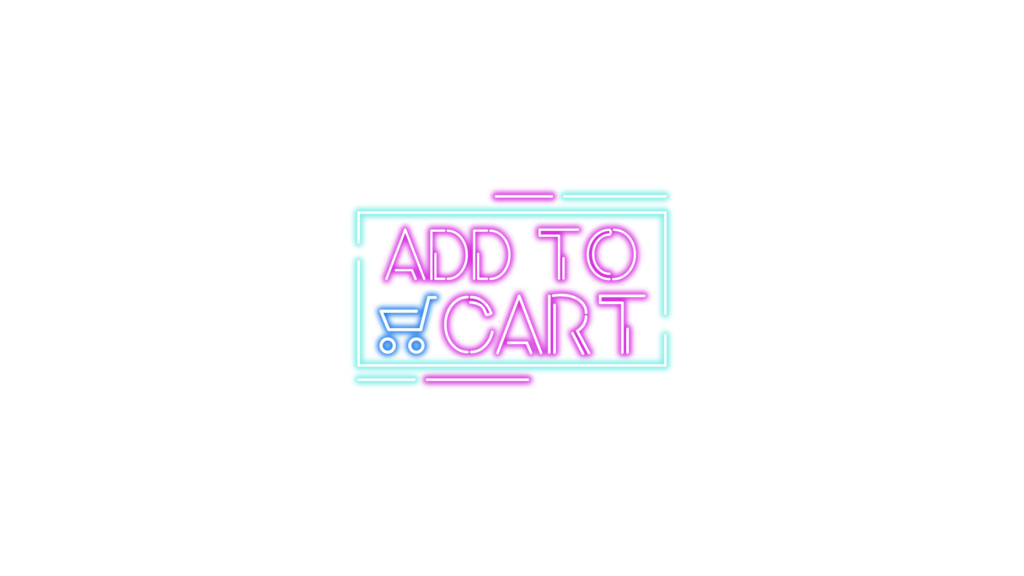 What are the most common reasons shoppers abandon their carts?
First and foremost, the top reason why a shopper will most likely abandon his or her cart, is an unexpected shipping cost. When a shopper goes to checkout and encounters a high shipping cost or an unrealistic delivery fee, the shopper will probably abandon the cart and look for the desired product elsewhere. This can also make a customer feel betrayed by the brand for not displaying the cost sooner in the purchase process, and lose trust in the brand immediately. This can also happen with long deliveries. If a shopper sees that they won't be able to receive the desired product on time, they will immediately look for the product somewhere else.
Another major reason for high cart abandonment rates are complicated, time-consuming checkout processes. When checkout processes are never ending, the shopper might opt out and not complete the purchase, especially if they feel like the details they're asked to provide are unnecessary. This is parent to another important reason why a consumer might be driven away from the cart, and it's got to do with trust. A shopper might have no prior knowledge of your brand or website, so when asked to provide full credit or debit card details, he/she might not feel comfortable and therefore not complete the purchase.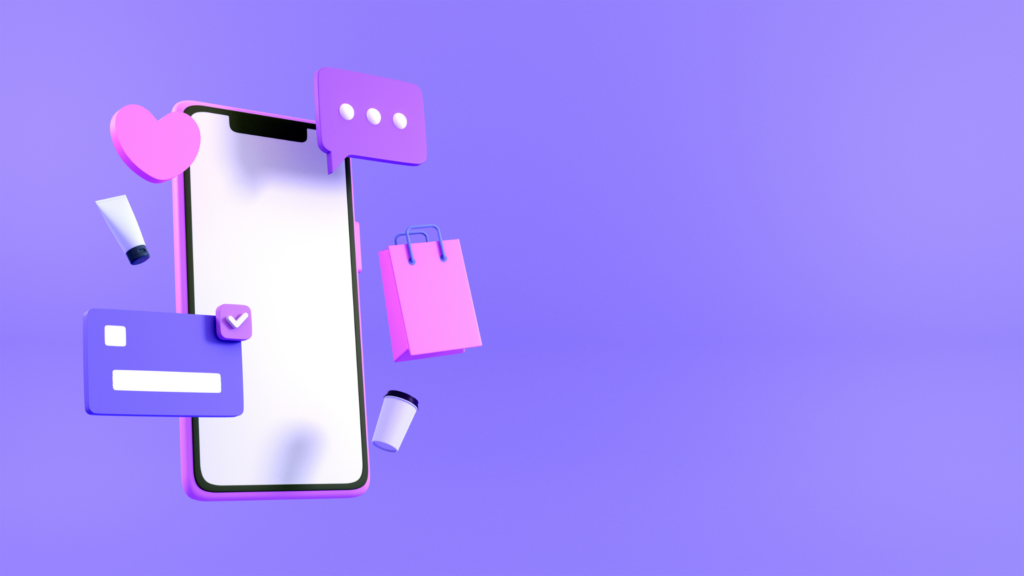 How do you reduce cart abandonment?
The checkout process should be simple, fast and as user friendly as possible. Offering guest checkout is primary, especially when targeting on-the-go consumers who want to make an immediate purchase. Adding a guest option at checkout can maximise the shopping experience. You could also add a simple option at the end of checkout, where a consumer can choose to be notified about any marketing emails or news and updates of the company, as well as future offers. This way, the brand retains consumer data without tiring the shopper in the process.
Partnering up with popular payment providers. Offering various payment options is key to the consumer and is also a massive deciding factor for shoppers who are looking to make spontaneous purchases. According to a blog written by conversion savvy Jimmy Rodriguez, 59% of online consumers said that they will leave their shopping cart during the transaction if they're not able to choose a preferred payment method.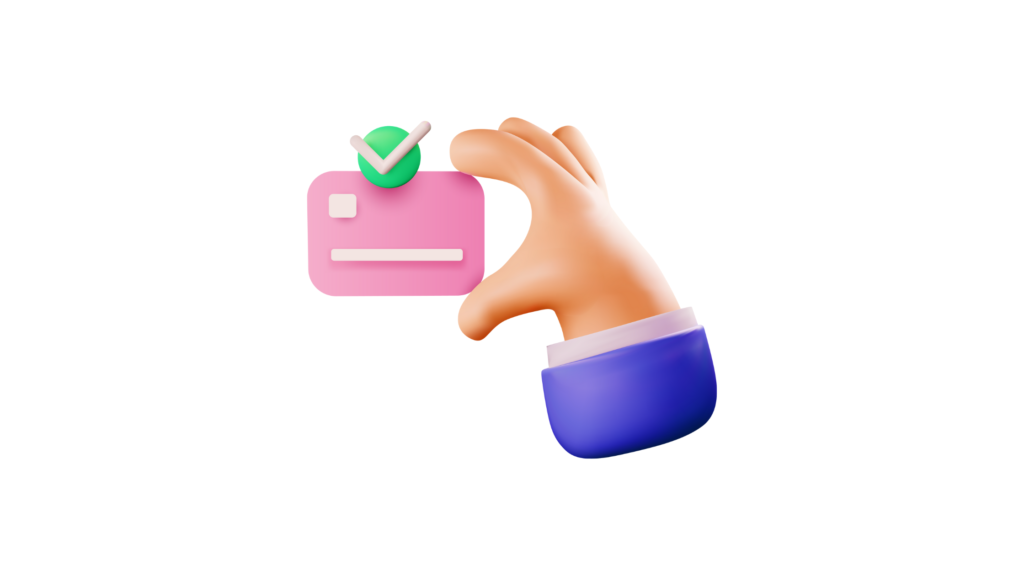 On-the-go shoppers do not always have their card details at hand, nor have time to spend creating an account. Partnering up with payment providers also helps build a trusting relationship with the shopper, improving the shopping experience and will likely result in the shopper coming back.
Make sure to clearly display testimonials, reviews from other shoppers and any images of other people using the product. This will significantly improve a customer's trust in the brand and make them feel more familiar with the product, especially if they have no prior experience with the brand. A modern consumer will trust the feedback of their peer and will continue with the purchase if there are positive reviews of the product displayed.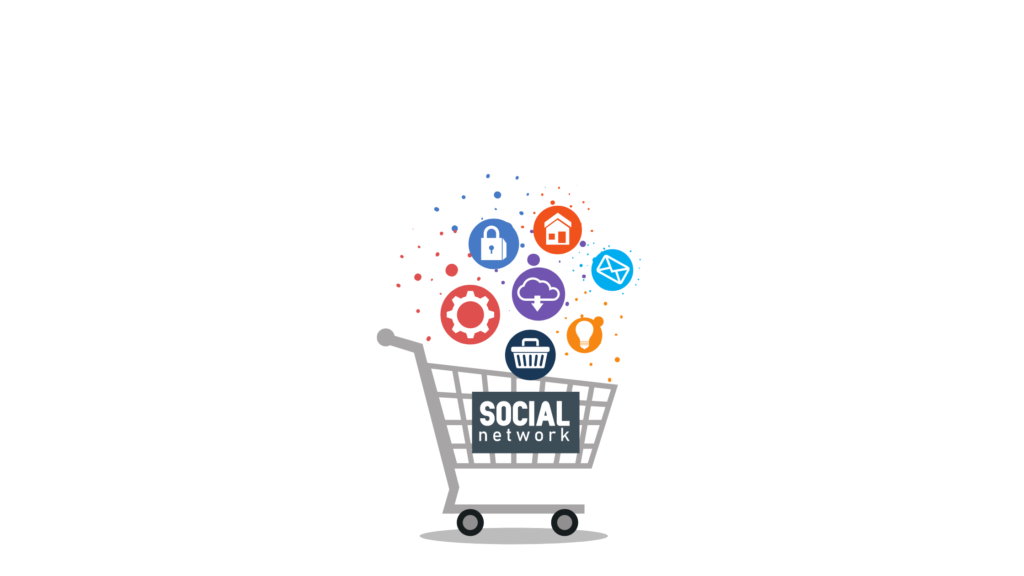 Offer express, tracked shipping options at an extra cost. There are many studies that show that post-pandemic shoppers are more likely to pay more for a product to get it delivered faster. Read more on fashion buying in the post-pandemic era here.
Conclusion
Improving the customer's online experience can reduce cart abandonment rates and thus lead to more profits in the future. Make sure that the shopping experience is streamlined and simple, display trusted partners and customer reviews as clearly as possible, allow customers to checkout as guests, clearly display all shipping costs and any other shipping fees before the checkout and offer expedited shipping options for all shoppers. Let us know if you try the above tactics and see a decrease in your abandoned cart rates!