How To Choose a Wholesale E-commerce Platform
Wholesale, specifically wholesale retail, is an expanded version of retail that adopts a more complex order flow and a different organizational structure and hierarchy.  Before investing or choosing a wholesale e-commerce platform to work with, business owners need a good amount of research before initiating the collaboration. In simple terms, an e-commerce platform must let you manage three key things. Data, operations and arising difficulties of your business, mostly in terms of logistics.
Picking the right wholesale e-commerce platform will help shape the future of the business, straighten its future course and support future growth. Therefore, to pick a platform that suits both budget and business, we have highlighted the 5 key aspects you need to take into consideration before making a choice.
Flexibility
Always make sure that the platform is flexible in terms of changes, both in technical trends and business trends. Tech is always advancing, and so should the online platform you're collaborating with. Apart from the fact that the platform is best suited to your business needs, you should also make sure it suits the trends and flows of the industry. A good e-commerce platform will allow freedom to customize, change and adapt needs according to the your requirements, without needing too much time and effort to do so. Some things to use as examples can be capacity to handle multiple product lines as they keep evolving, managing larger and larger number of customers, managing multiple bulk orders at the same time and so on.
Integration
Always check that the wholesale platform you're picking can integrate with other intermediary platforms. The e-commerce platform you'll work with might be the backbone of the business at the end of the day, so you should make sure that when time comes and a third-tool platform needs to come into place that the feature is available. It's also very important for data collection and analysis to be able to integrate with other third-party platforms.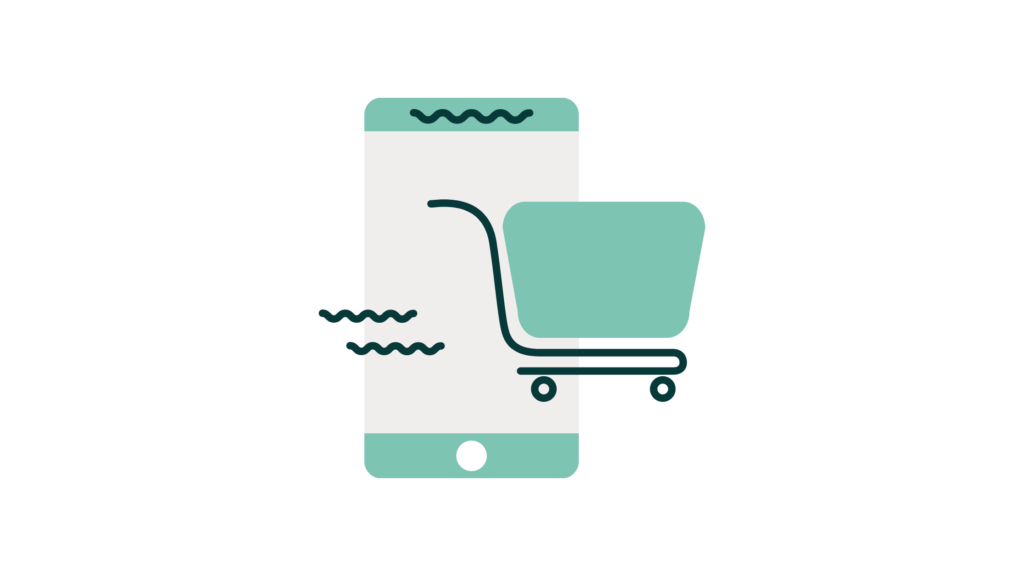 Customer support
Transparency between online wholesalers and customers is a determinant factor for the business. A great e-commerce platform will allow notifications, intimations of other kinds and personalisations according to offers, complaints and other arising issues. You should always aim to find a platform that makes all shopper handlings easy and stress-free. Look for automated setups to save time, automated notifications to customers, auto-generated discounts and regular update systems as these are crucial tools to help your business grow and move in the right direction. These also offer competitive advantages between you and competitors working within the same industry, allowing your business to sync with current trends and remain relatable to consumers. Always keep this in mind: the better the customer support, the better the reviews.
Budget
Although budget might fluctuate according to needs, find a platform that doesn't negotiate the necessary features mentioned above. It's important to have a balance between services and price, and consider it as a future investment for the business. Once you find a platform you think you might stick with, check that it does not have any hidden costs or charges, and make sure it can support business growth. Things to take as an example for hidden costs can be additional services at a cost, improvements and updates at a cost, security features at a cost, and so on.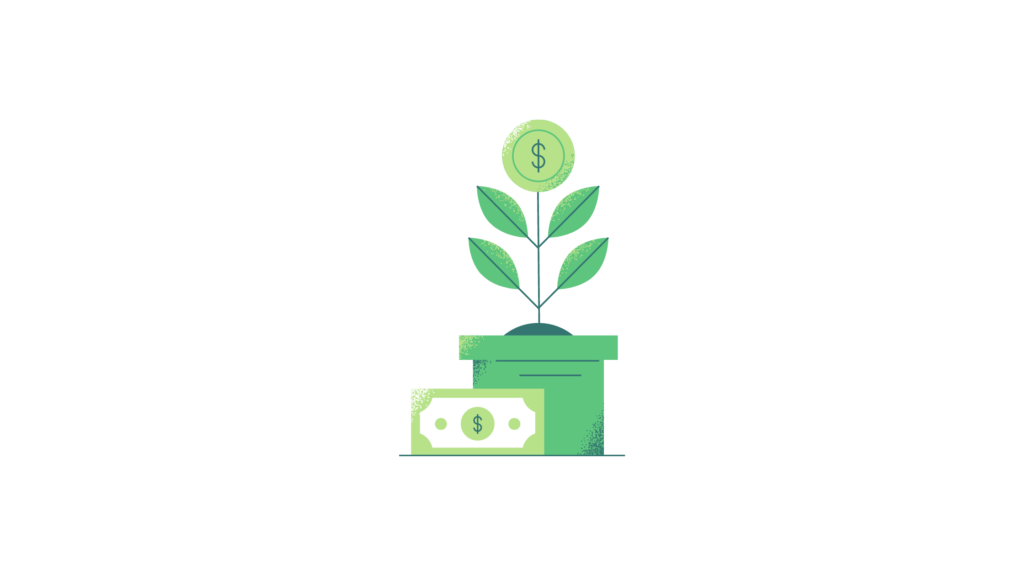 Taxes
Before you seal the deal, check the tax rates as different countries have different tax rates. Make sure you calculate the final price after you've included country, name and postal code of the business. Side note to this: check whether the e-commerce platform has additional currencies and supports different languages for global use.  
Conclusion
The only thing one can expect today of its online business is that it will definitely keep growing. To choose the right wholesale e-commerce platform means to choose a partner that helps operations run smoothly, provides good customer insight and increases traffic in the long run. Kingpin is one of the leading wholesale e-commerce platforms in UAE right now, with a dedicated concierge service to cater the needs of each client across the fashion wholesale industry. The B2B functions that the platform offers are mentioned above, with inherent flexibility as well as many other features for you to explore. Don't hesitate to register and learn more or drop us an email at support@kingpin.global to discuss your wholesale business opportunities further.