5 Questions To Ask Your Online Wholesale Supplier
As a retailer, you probably know by now that working with wholesalers is a major key to success. If curating existing products and marketing them to new audiences online and offline is what your business is all about, then read ahead for the 5 tips you need to know when choosing the right wholesale supplier.
Whether you're an existing retailer or a new one that's just entering the market, choosing a wholesale supplier is quite a critical decision. A bad distributor will result in headaches, revenue losses and a lot of unnecessary, stressful work.
Firstly, your wholesaler needs to know that he's acting as the middle man between you, the retailer, and the manufacturer. It needs to be clear as day that your wholesale supplier is the connecting wheel, the link in the supply chain, the factor that connects your ecommerce business to the manufacturer. Why do you need a wholesale supplier in the first place?
It's very straightforward. The reason why wholesalers help retail businesses is because they reduce costs and boost profit margins, they ensure all on time deliveries, they increase the potential of having product variety they strengthen your ability as a retailer to compete with others in terms of price, and it makes it easier to find and discover new products. Kingpin, acting as the leader of wholesale in UAE, streamlines all of the above and forms trusting relationships with the manufacturers, i.e the brands, simplifying all the purchasing process to set you up for success as a retailer in business.
Moreover, in this blog we wanted to provide a few tips on making the right choice, and we narrowed down the 5 questions you need to ask your potential wholesale supplier.
Do you have a drop-shipping business?
It's better to work with wholesale suppliers who only do wholesaling, and nothing more. If the answer to the above is yes, re-evaluate.
What are your price options?
You want to see how prizes change in terms of volume. Minimum order sizes depend on the answer of this question as well. Try to work on a 'volume ladder' agreement that promises lower prices at higher volumes so that you can maximise revenues for your business.
What is your policy on returns?
Could you return remaining inventory if a specific product does not sell well? It's smart to find out the process of this before signing the contract. You want to negotiate what Bader calls a 'guaranteed sell-through', which gives you the opportunity to return unsold products for credit or cash.
How does your shipping work?
You should definitely know shipping costs, delivery costs, who picks up the shipment, what happens if a product runs out and you need more inventory fast, etc. It's very important to know everything that has to do with the shipping process, as well as the terms attached to it. Also, try to fit in the question of what will happen if products don't arrive or are late, and whether your wholesale supplier would be willing to offer a discount when this happens.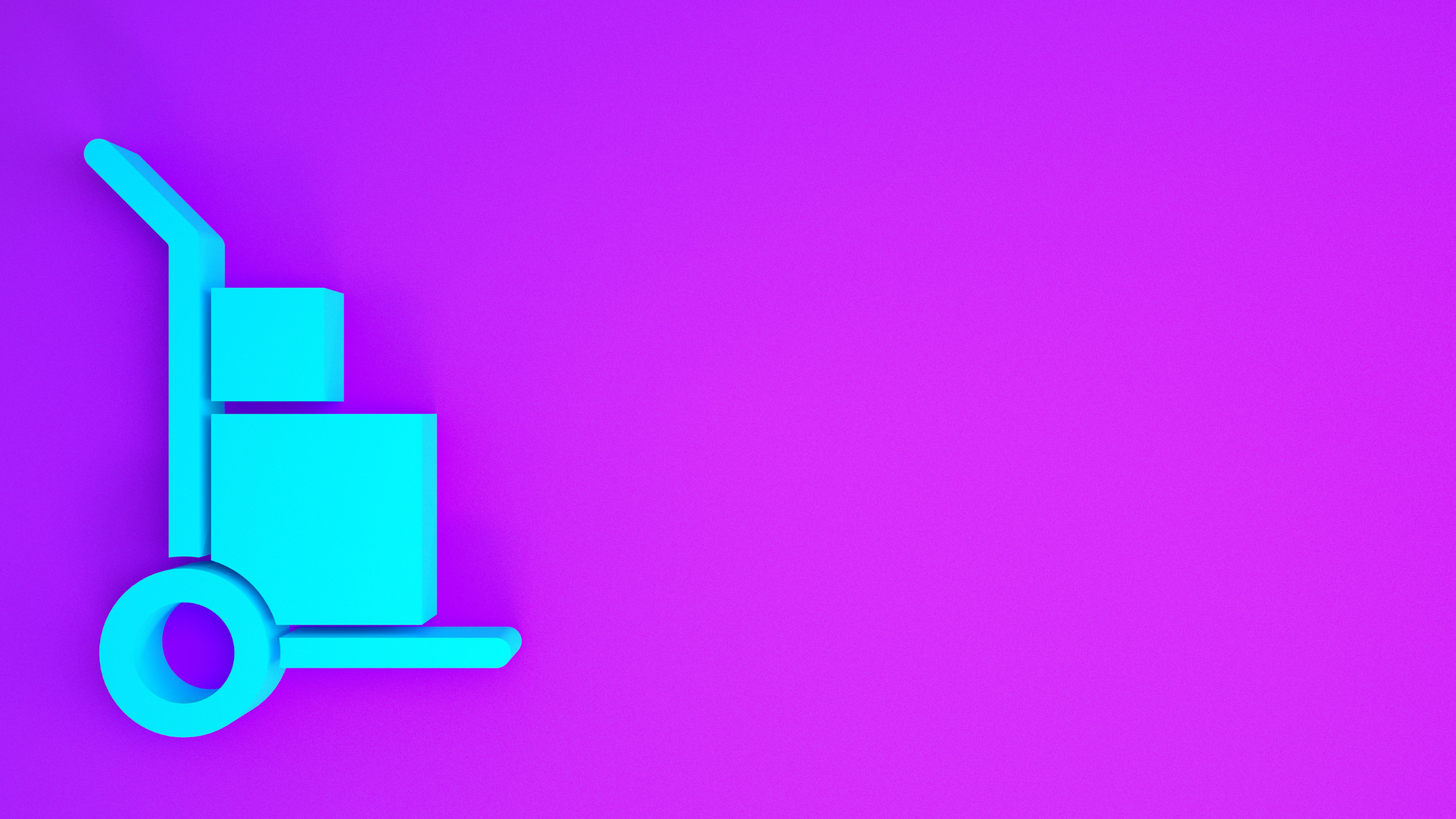 What will my total costs be?
Your wholesale supplier might give you a total cost for the services provided, but there are other hidden costs as well. Learn everything in terms of your costs, from fuel surcharges, to restocking charges, to return charges, to deliveries, and so on.
A trusted and reliable wholesale supplier can provide consistency, you can work around fair prices and feel comfortable partnering up with them for the long-haul. Choosing a retailer who's operating and specializing in the same industry you're in, i.e retail, is best as the wholesaler's expertise will help your business grow, develop better suited terms for your business and provide better customer service whenever needed. Kingpin has an expert team onboard with a combined experience of over 100 years in the retail fashion industry, and provides a concierge service for your business when needed. Kingpin also makes sure to arrange all shipment and deliveries through their dedicated dashboard and can is definitely a business one can build a long-lasting relationship with.